LIKE and SHARE our FACEBOOK page for a chance to win a 70 Inch Stunt Kite! Remember you must both LIKE and SHARE for your chance to win.  Facebook Link
"It's a bird!  It's a plane!"  It's a Giant Flying Octopus!" "It's Merced County's Sheriffs HUEY Helicopter!"  Well actually, it could be all four at Livingston's 4th Annual Kite Festival.
The Knights of Columbus presents The Week of the Young Child and K97.5, 4th Annual "TIME TO FLY" Kite Festival.
Sunday April 12, 2015 9am – 4pm Livingston Middle School 101 F Street Livingston, CA 95334
The Festival Kicks off the Week of the Young Child and is FREE TO THE PUBLIC. THE FIRST 500 KIDS GET A FREE KITE!
The Kite Festival will have activities for everyone to enjoy including Kite Building Contests, Giant Kite Flying Demonstrations, Kite Building Workshops, The "Jim Strealy Memorial Kite Candy Drop, Pie Eating Contests, Face Painting, Bounce Houses, Crafts, Kite, and informational Vendor booths, plus various cultural performances. We will also have safety demonstrations from PG&E, Livingston Police and Fire, CHP, and Merced County Sheriff.
The Merced County Sheriff will be present at Livingston's 4th Annual Kite Festival showcasing its arsenal of crime-fighting tools including their Robertson R44 Raven II helicopter and 1973 UH-1H Vietnam-era Huey Helicopter, Sheriff's S.W.A.T. Armored Vehicle, "Bearcat," and The Sheriff's Water Rescue Boat.  Come meet and thank some of the dedicated officers including the pilots and SWAT and Dive Operators.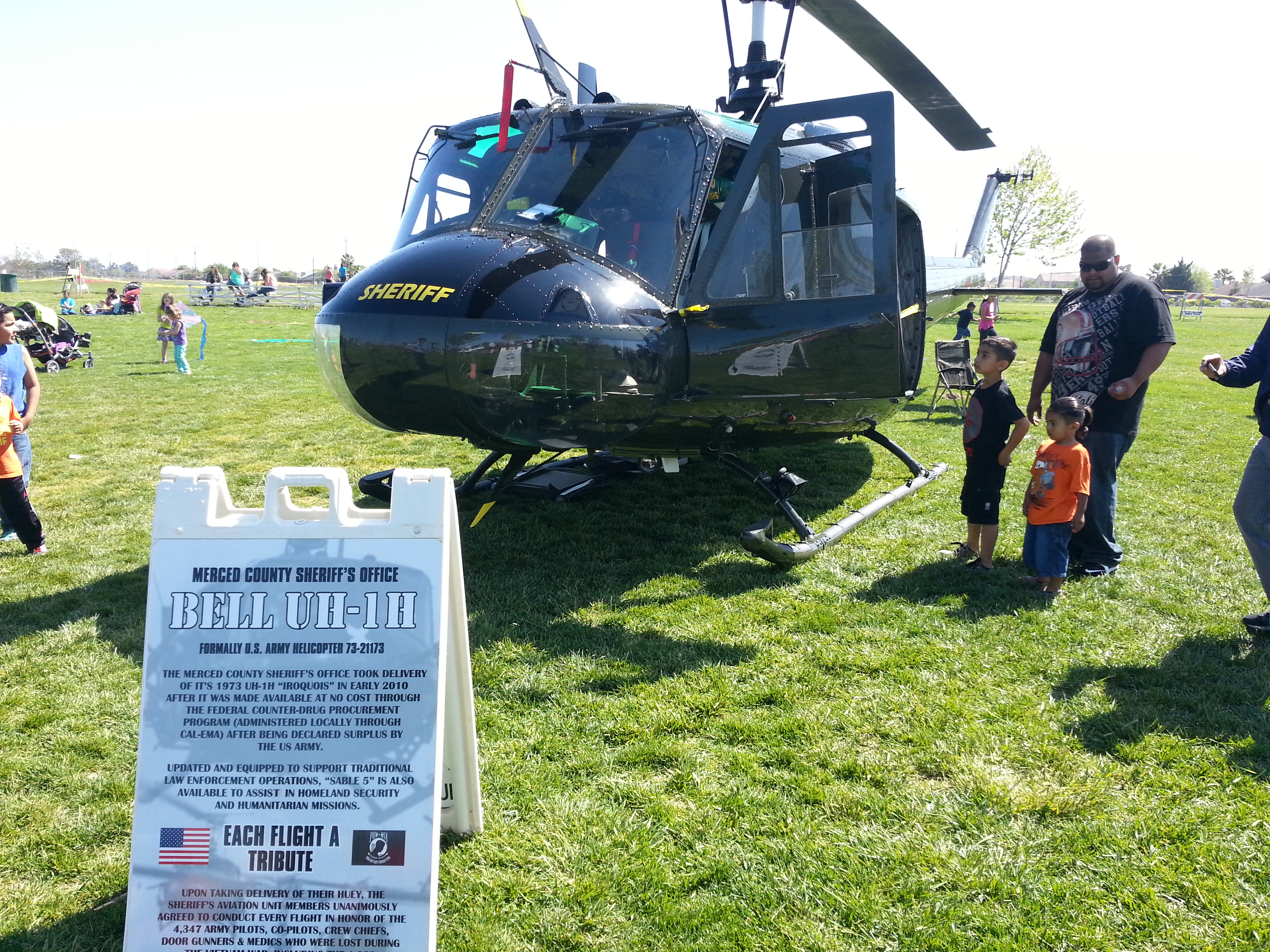 GIANT KITE FLYING DEMONSTRATIONS BY: Brian Champie, George Halpin, Mike North, and the Macias Brothers and many more.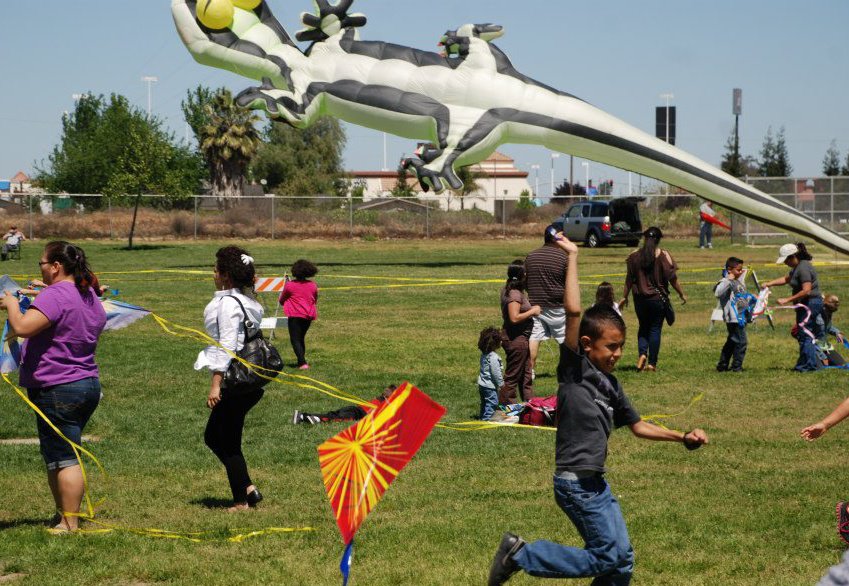 "The Jim Strealy Memorial Candy Drop"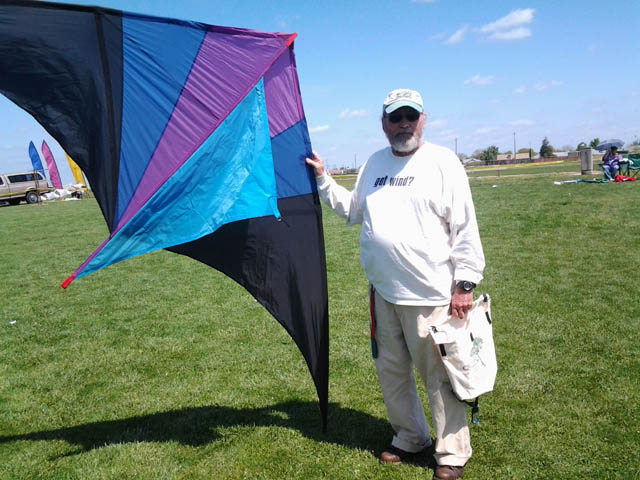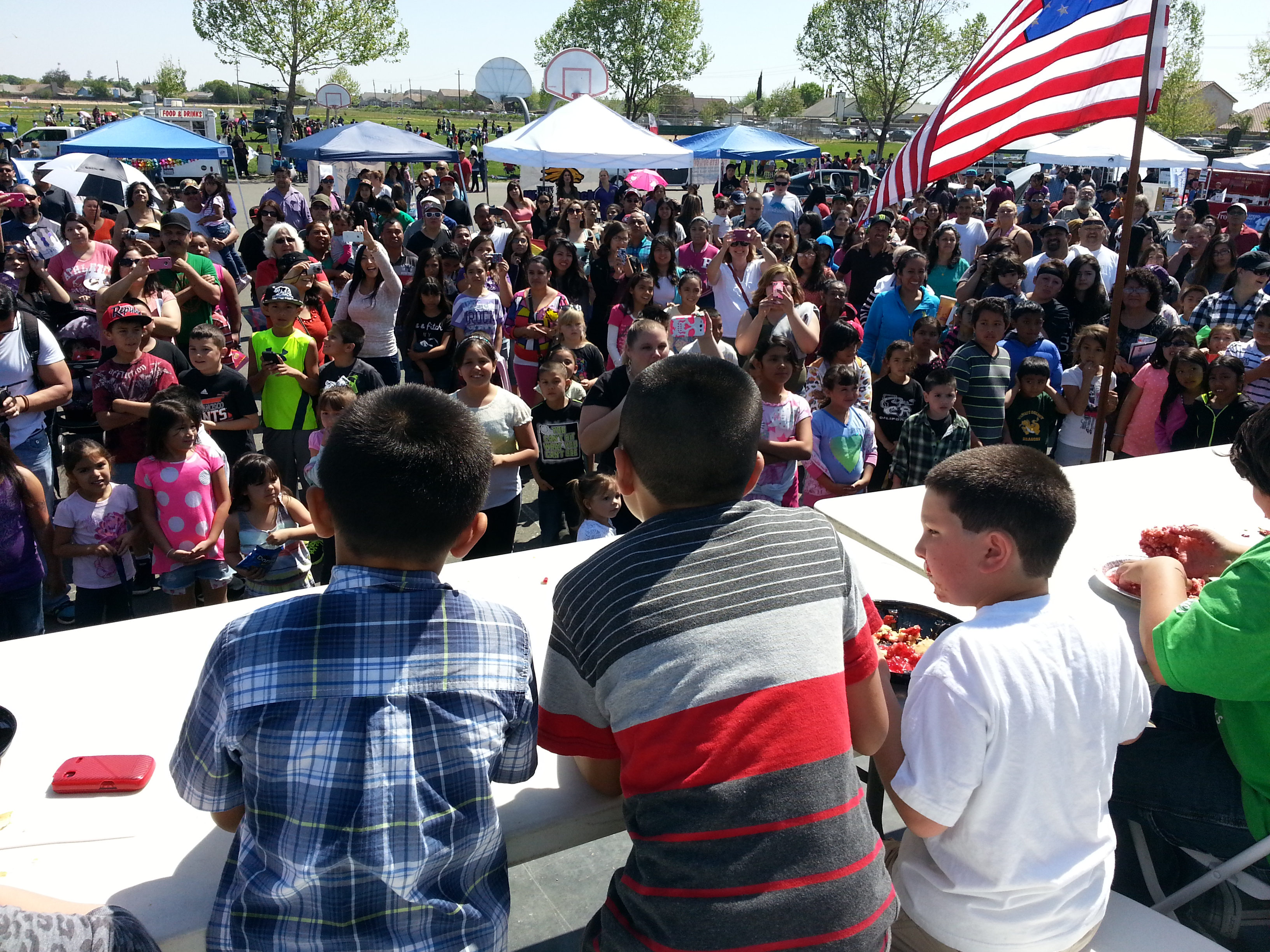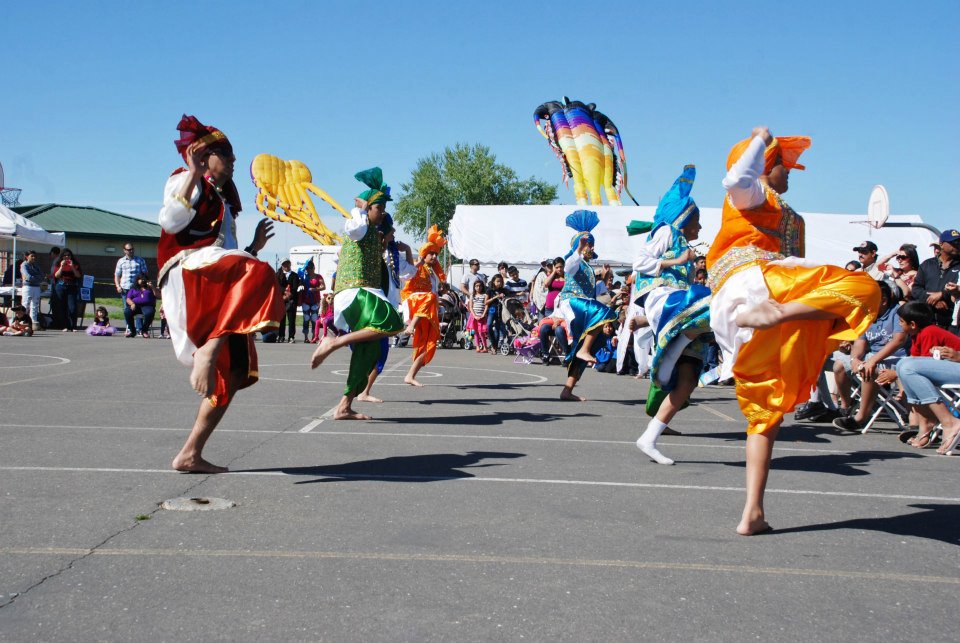 We expect a crowd of over 5,000.  Attendees will have the opportunity to enter kite flying and building competitions and win a variety of wonderful prizes.  Don't have a kite?  Don't worry!  The first 500 kids get a free Kite and we will have kite-making workshops for children to build their own kites.  We will also have kite building days at local schools the week leading up to the Festival all with BLUE tails to represent the week of the young child.
There will be plenty of space for free flying kite lovers or those who prefer to stroll around and just enjoy the magnificent view and entertainment.  DELICIOUS FOOD WILL BE SERVED BY KNIGHTS OF COLUMBUS COUNCILS form Livingston, Planada, Atwater, and Turlock.  Don't forget to enter FREE Kite Building Contest!
Non-Food Vendor Spaces Available.
Contact: Julio Valadez 209-277-1402